HVAC Repair, Furnace Maintenance & HVAC Installation

Latham, NY, Colonie, NY & Loudonville, NY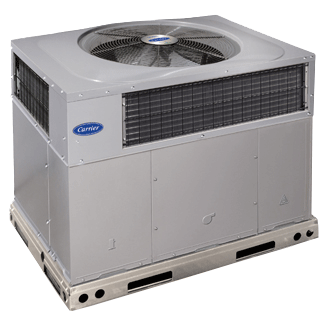 Based in Albany and the surrounding region and established in 1984, Northeast Heating, Cooling & Refrigeration continues to protect our commercial customers with a higher level of commitment.  Recognizing the impact of heating, cooling, ventilation, and refrigeration on day-to-day operation, we simplify the process.  Calling (518) 482-8288 ensures a qualified and dedicated professional is at your disposal without delay.  Through flexible appointment times, tidy job sites, and rapid turnaround, we deliver convenient solutions to even the toughest challenges.  Providing HVACR system design, equipment installation, regular maintenance, and repair, Northeast Heating, Cooling & Refrigeration stands behind our work with a 100% Satisfaction Guarantee.
For your commercial HVAC & refrigeration needs, call Northeast Heating, Cooling & Refrigeration!
Northeast Heating, Cooling & Refrigeration offers a variety of services and products to facilitate the smooth and safe operation of your facility.  Our comprehensive line of commercial cooking hoods are proven safe, durable, and effective.  For restaurants, office buildings, convenience stores, cafeterias, and more, Northeast Heating, Cooling & Refrigeration has the resources to handle your project and achieve your goals.  By bringing personalized attention to every job, we provide cost-effective results for our commercial customers across Colonie, Latham, Loudonville, Guilderland, Westmere & Delmar, NY.
Trust our team for commercial HVAC repairs, installations, and maintenance!
Northeast Heating, Cooling & Refrigeration employs a team of specialized professionals who provide installation, service, and repair of industrial and commercial HVAC and refrigeration systems.  We combine innovative technology, quality products, and targeted strategies to maximize reliability, longevity, and efficiency, trimming down your bottom line and avoiding downtime. We recommend systems and accessories perfectly suited to your requirements, manage the installation project to a strict timetable, and meet your specifications and demands. Bringing over thirty years of industry experience to every job, Northeast Heating, Cooling & Refrigeration handles your heating, cooling & refrigeration needs with a professionalism that sets us apart.
AC Installation

∴

Furnace Maintenance

∴

HVAC Repair